Adaptive Urban Transformation
Territorial governance, spatial strategy and urban landscape dynamics in the Pearl River Delta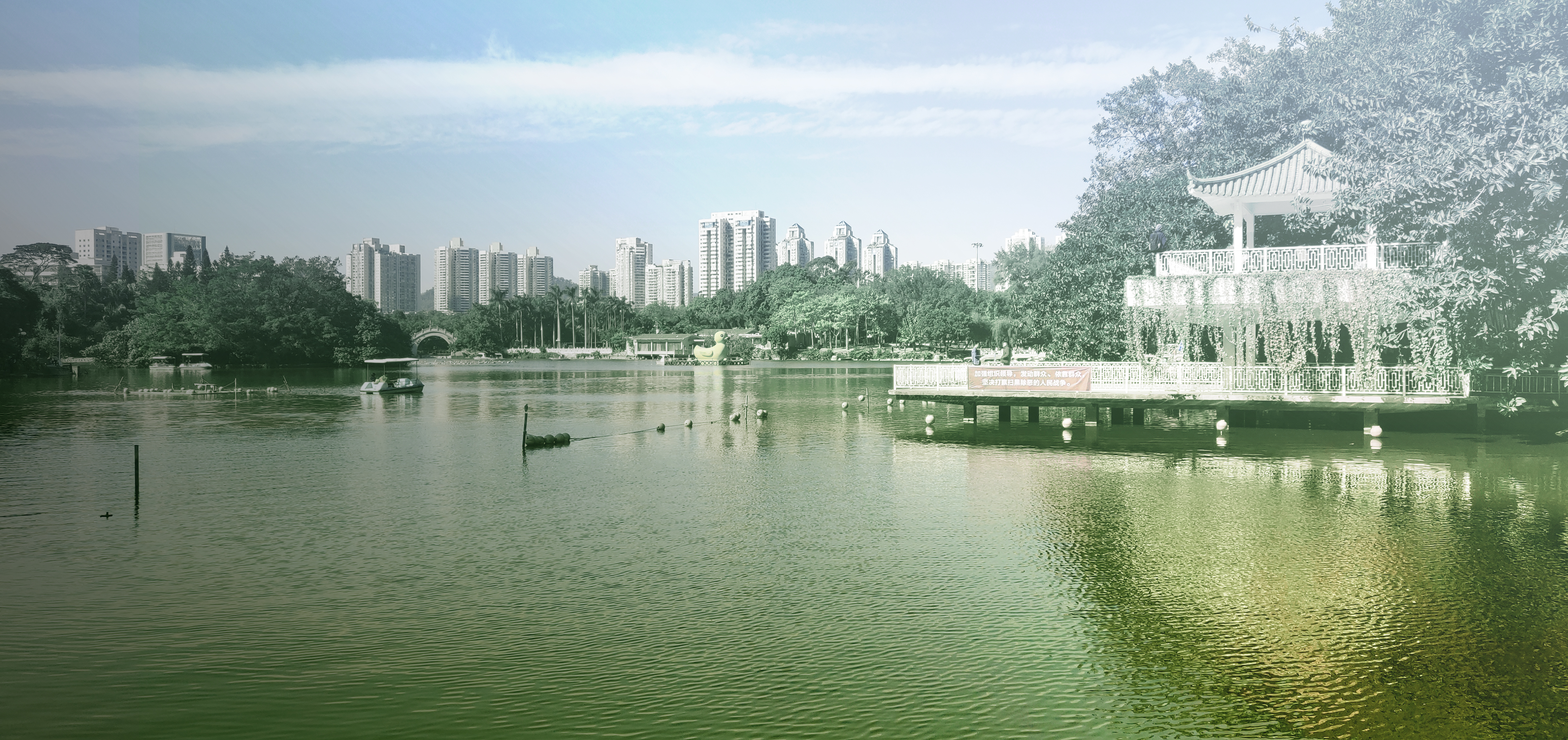 This joint research project concerns planning and management for more resilient urban deltas, and in particular, adaptation of the dynamics of urban deltas to address increasing flood risk.
The project evaluates innovative territorial governance as an approach to create spatial strategies that may unlock the adaptation options, especially by integrating urban planning and water management, and engaging with stakeholders.
The overall aim of the research is to develop an integrative and multiscale design and planning approach for adaptive urban transformation in fast-urbanizing deltas, using the Pearl River Delta as case study.
FUNDED RESEARCH
Project Leaders:

Dr Steffen Nijhuis (TUD), Prof Yimin Sun (SCUT), Prof Eckart Lange (UoS). The project team consists of about 12-15 professors, post-docs and PhD-candidates.
Funding:
NSFC, NWO and EPSRC Sustainable Deltas Program (grant no. ALWSD 2016.013)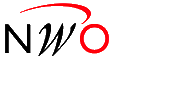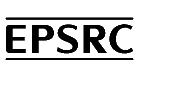 © Copyright